Why is it worth investing in parking spaces?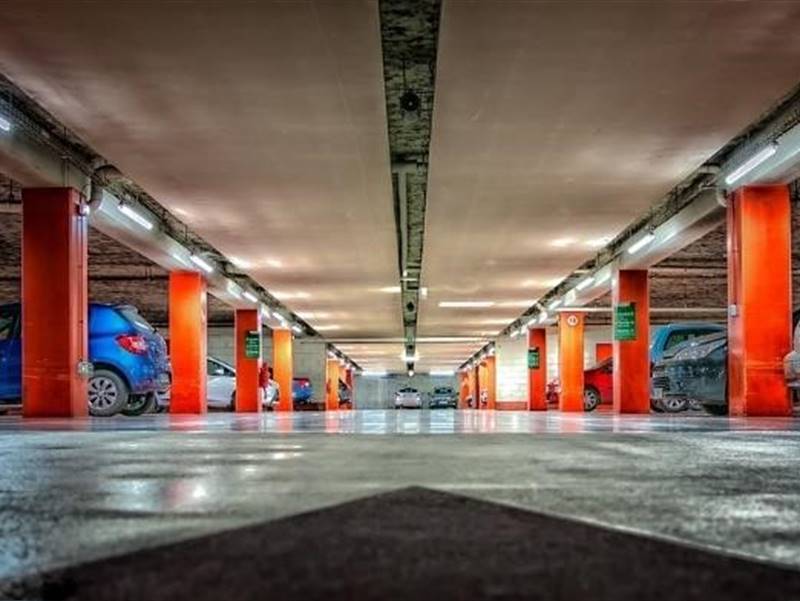 Unlike other real estate assets, parking spaces are currently an alternative for investment with which you can obtain a high return at a reduced price. For approximately 5 years, in neighbouring countries (Spain and France) a growing trend has been observed among investors and individuals in the purchase of parking spaces. This real estate activity is also beginning to be reflected in Andorra, where investment in garages is becoming a great opportunity for investors who want to run a lower risk and obtain a higher return.
Reduced investment and minimum risk
Parking lots have become very attractive assets for investment in recent years and even more so in cities such as Madrid or Barcelona, for example, where a return of approximately 6% on each asset is being obtained. However, Andorra is no exception in this case. Traffic restrictions, the scarcity of free parking and the tendency to raise prices in paid parking areas have led many people to look for private garages to store their vehicles. Thus, seeing the growing demand for parking spaces that exists at European level, Investing in Andorra in these assets provides a high return in the long term.
This happens because these types of properties have a lower price than other types of real estate investments. In this way, individuals and investment groups, having knowledge of the demand that exists in the market, acquire garages to put them in rent and thus obtain profits quickly, recovering the investment in a shorter time margin if we compare it with that of a house or commercial premises. In addition, the more affordable price of parking spaces means that those interested who have a tighter budget can assume the cost of the investment.
Very low maintenance
If we compare it with other real estate assets such as commercial premises and housing, the maintenance costs of parking spaces are very low. Thus, the costs to be borne by the owners generally range from 50 to 60 euros per quarter. However, it must be borne in mind that the climatic conditions of Andorra, especially in winter with rains, snowfalls and low temperatures, make many people choose to leave the car in a closed box and as close as possible to their home. A fact that affects the condition of parking spaces with the presence of water and ice on the ground. For these reasons, it is in winter when maintenance tasks are performed more frequently. However, the rest of the year, from March to October, the cost and time of maintenance are minimal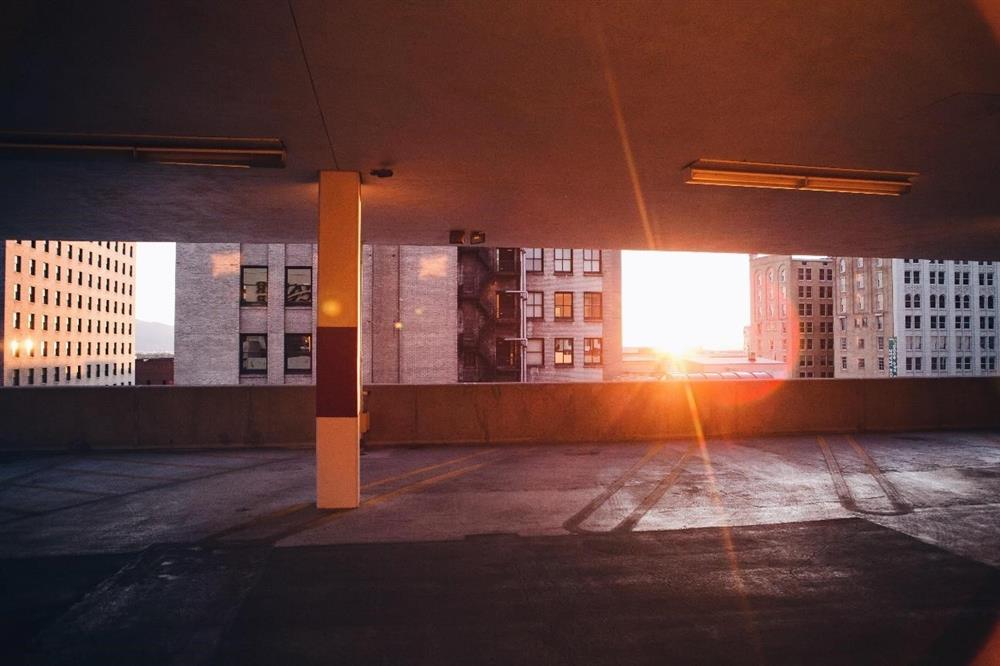 Minimal problems with tenants
In many places, such as Andorra, the car fleet is increasing to the point that many people have more than one car, creating the need to provide more parking spaces. In this sense, in recent years the demand for parking spaces has remained even above other real estate operations such as the purchase and sale of homes.
Parking space rental contracts are generally more flexible and easier to manage with tenants, as market prices are lower and therefore more affordable for anyone. In addition, unlike rental housing, this type of operations are exempt from problems such as evictions, being able to terminate the rental contract in a simpler way.
---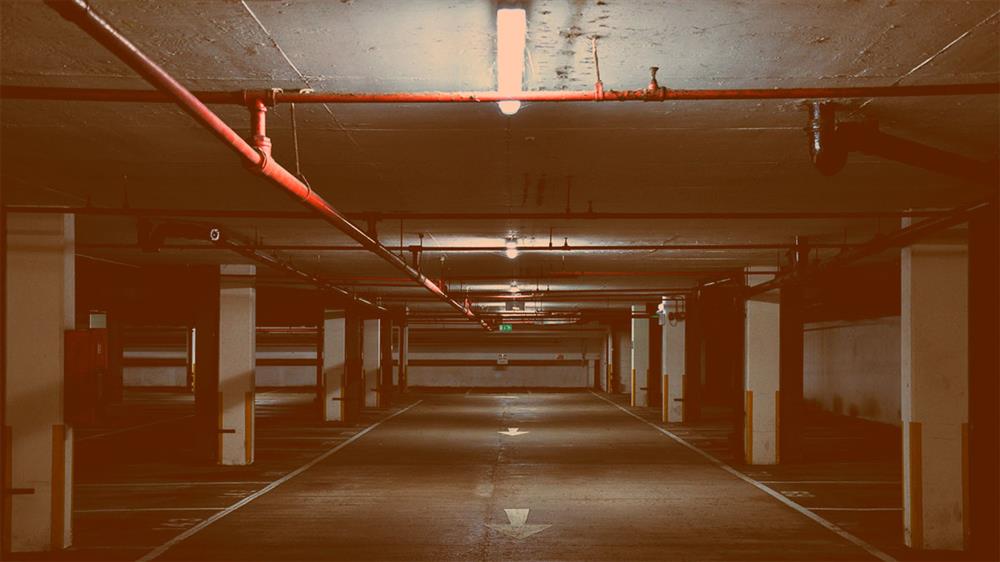 If you are looking to invest in Andorra in a parking space, access our website and you will find parking spaces in any of the parishes of the Principality, with prices ranging from 50 € and 160 €.
---
WE ACCOMPANY YOU THROUGHOUT THE PROCESS
Superior Real Estate offers a team of real estate experts with a personalized treatment, discover the individualised concierge service, accompanying you throughout the process and improving your experience in Andorra.
CONTACT US