A complet guide for buy living place in Andorra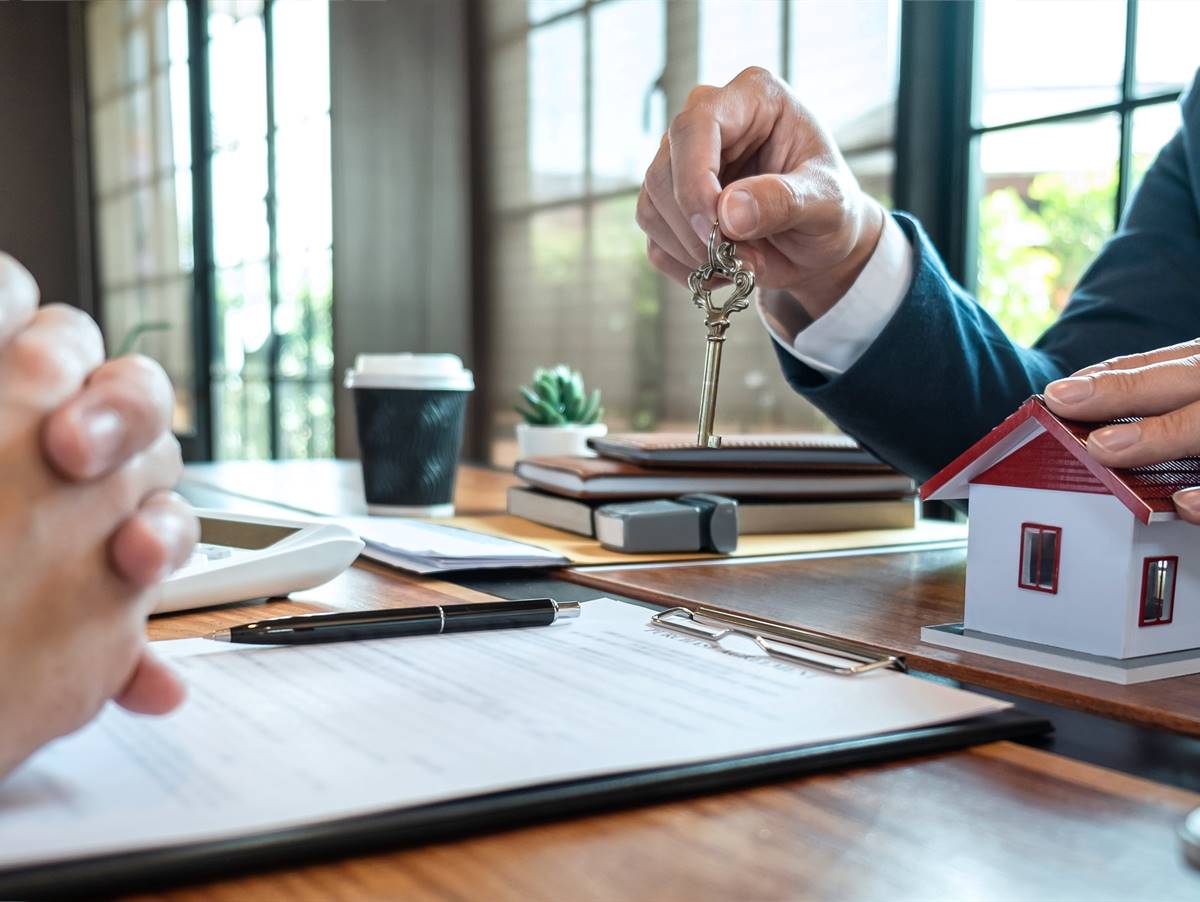 Buying a home in Andorra is an exciting and significant investment. This small country located in the Pyrenees offers not only natural beauty and quality of life, but also an attractive legal and tax environment for international buyers. In this guide, we will provide you with a detailed overview of the property purchasing process in Andorra, from the legal requirements to the steps you must follow to ensure a successful transaction.
Legal requirements for buy properties in Andorra
Residence in Andorra In Andorra, residency status is an important factor when purchasing property. There are different categories of residence, such as "resident" and "non-resident." Residents have fewer restrictions on purchasing property, while non-residents must comply with certain additional regulations.
---
Regulations for foreigner As a foreigner interested in buying property in Andorra, there are some regulations to consider. In general, foreigners must obtain a foreign investment authorization, which is designed to control and manage real estate investments by non-residents.
---
Autorization for foreigner investment Foreign investment authorization is a key requirement to buy property in Andorra as a foreigner. To obtain it, you must submit an application that includes information about yourself, your motivations for investing and the property you want to buy. Once approved, this authorization will allow you to proceed with the purchase.
Steps to buy a home in Andorra
Search and selection Before starting the search, define your preferences in terms of location, size, features and budget. Research different areas of Andorra and consult with local real estate agents for options that fit your needs.
Legal and Financial Advice Working with a real estate attorney and financial advisor is crucial. The lawyer will review the contracts and ensure that everything is in legal order, while the financial advisor will help you understand the total costs and obtain the best possible financing.
Reservation and Deposit Contract Once you find a property that interests you, you can reserve it by making an initial payment. Then, a deposit contract will be signed in which the conditions and deadlines will be established. This contract guarantees the reservation of ownership and protects your interests.
Deed of Sale The deed of sale is the legal document that formalizes the transaction. It is signed before a notary and establishes the final terms of the purchase, including the price, description of the property, and the obligations of both parties.
Payment of Taxes and Fees The purchase of a property in Andorra involves the payment of taxes and fees. The Property Transfer Tax (ITP) is one of the main taxes that you must pay. It is also important to take into account other associated costs, such as notary fees and registration fees.
Property Registry Once the deed of sale has been signed, the property will be registered in the Andorra Property Registry. This step is essential so that the property is legally in your name and gives you full property rights.
Handover of the Property Before final handover, it is advisable to carry out a final inspection of the property to ensure that everything is in condition as agreed. Once compliance is confirmed, the keys will be handed over and the property will become yours.
Practical tips to buy properties in Andorra
Thorough Research Thoroughly research the real estate market in Andorra, consider the location in relation to services and amenities, and review multiple options before deciding.
---
Financial Planning Establish a realistic budget that includes the price of the property, taxes, professional fees, and other expenses. Make sure you have the necessary funds available.
---
Smart Negociation Although the real estate market in Andorra may be stable, you can still negotiate the price and conditions with the seller. Maintain open communication and seek a mutually beneficial agreement.
---
Know the Deadlines Understand the deadlines involved in each stage of the purchasing process to avoid delays and surprises. Stay in constant contact with your lawyer and real estate agent to stay up to date on developments.
---
Trusted Professionals Work with trusted professionals, such as real estate agents, lawyers and financial advisors, who have experience in the Andorra real estate market and can provide you with the best support.
Conclusion
Buying property in Andorra is an exciting but also complex process. By understanding the legal requirements and following the steps detailed in this guide, you will be better equipped to make informed decisions and ensure a successful transaction. Remember that having a professional team and conducting thorough research will help you avoid obstacles and achieve a successful real estate investment in this beautiful country.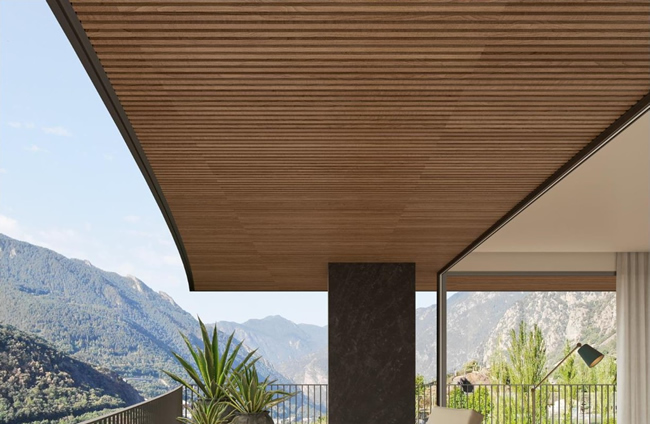 ---
WE ACCOMPANY YOU THROUGHOUT THE PROCESS
Superior Real Estate offers a team of real estate experts with a personalized treatment, discover the individualised concierge service, accompanying you throughout the process and improving your experience in Andorra.
CONTACT US